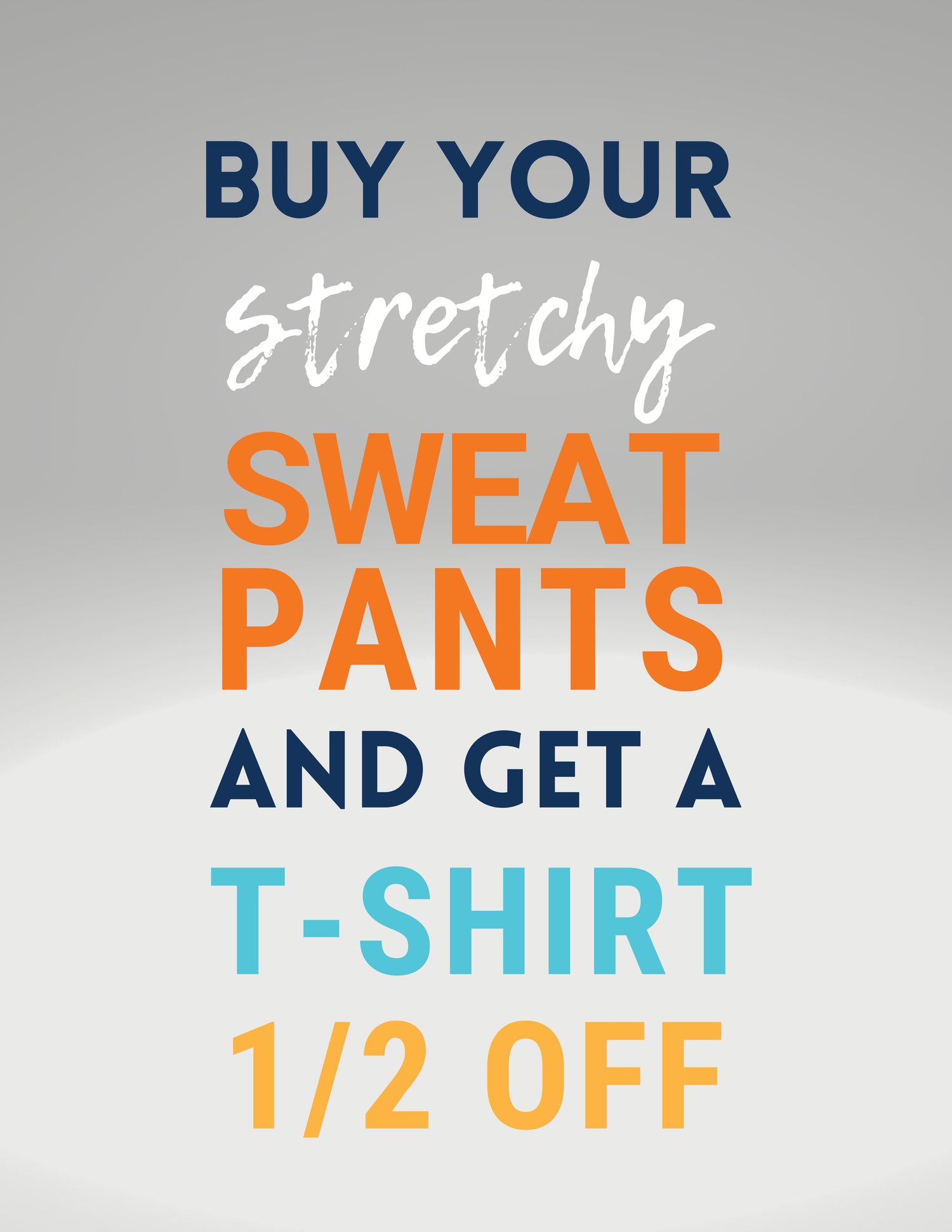 SWEATPANT SPECIAL
PURCHASE ANY PAIR OF SWEATPANTS AND GET A T-SHIRT 1/2 OFF. Discount automatically applied, no code needed. *Excludes any flannel or sublimated pants.
BUY SWEATPANTS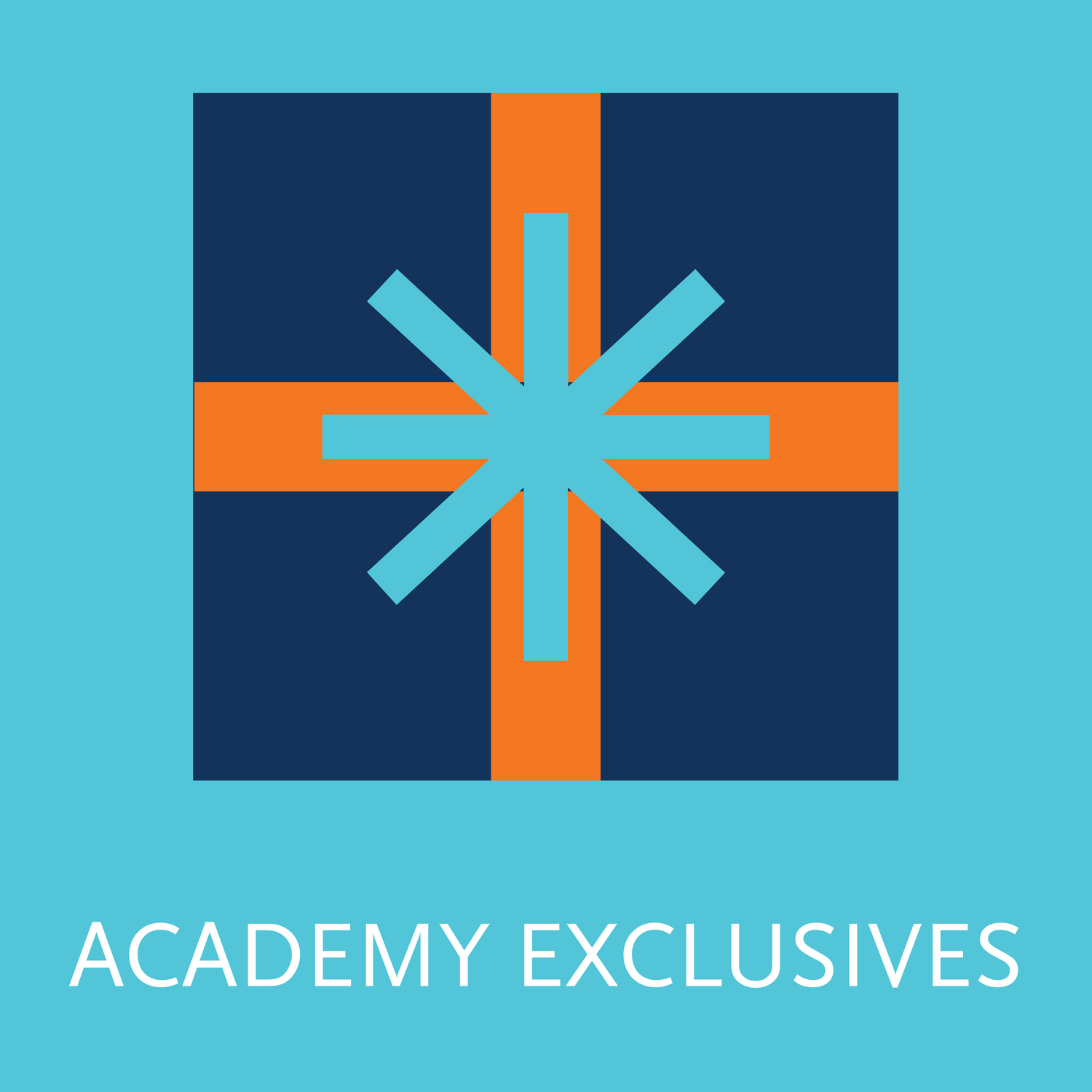 Exclusive Brand Partnerships
This holiday season we have partnered with some of your most wanted brands to provide gifts exclusively sold at the Bookstore. Some items are limited and only available for the holidays, so shop early!
Academy Exclusives
HOLIDAY GIFT GUIDE 2023
Check out our Holiday Gift Guide for gift ideas for all the Bulldogs in your family! Featuring new brands you will love as well as classic Academy favorites. Shop early for the best selection!